Each year The Salvation Army provides meals to those who are facing the threat of food insecurity.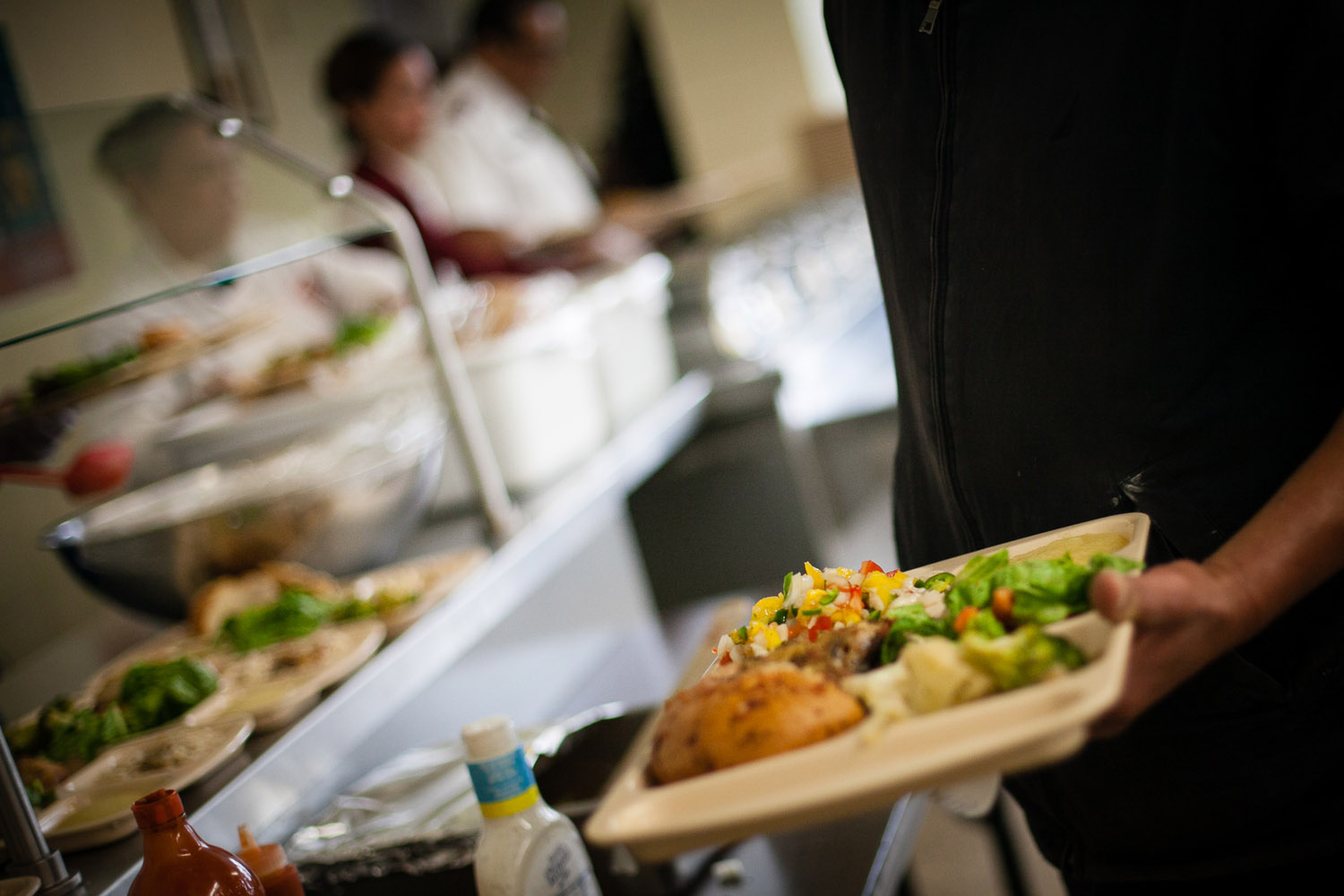 Food Pantries
By offering access to free, fresh produce and canned goods, we provide valuable meal supplementation while helping those in need maintain their independence and dignity.
High School Feeding Program
Every Monday, Wednesday, and Friday of the school year lunch is provided to local high school students at the corps building - One block down from Grand Junction High School.